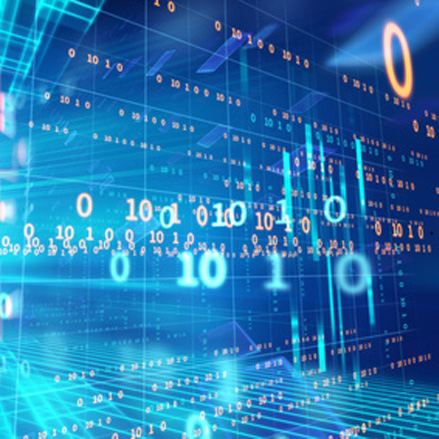 Our Big Data analytics and Big Data evaluation tools retrieve real-time reactions of customers to commercials. They immediately see acceptance to broadcasted shows as well as listeners reactions to political and commercial information.
Within seconds, smart dashboards present marketers and producers of broadcast stations everything their advertisers need to know and allow them to react to the requests of their audiences in real-time.
From now on you can make perfect use of the fastest existing media – audio broadcasting.
Big Data services