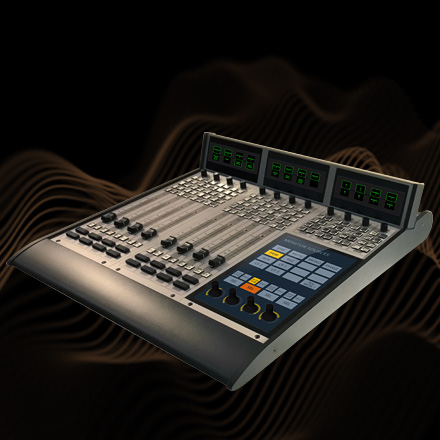 Our production platforms and their digital twins are seamlessly integrated with our Big Data evaluation centers.
They receive important information about actual demands and moods of your listeners allowing producers and presenters to adjust their program and commercials right at the spot.
Our production systems show all information vital to your producers and talents and evenhas the ability to automatically react to certain events.
Now you can tailor your shows exactly to the requirements of your advertisers and audiences.
production platforms