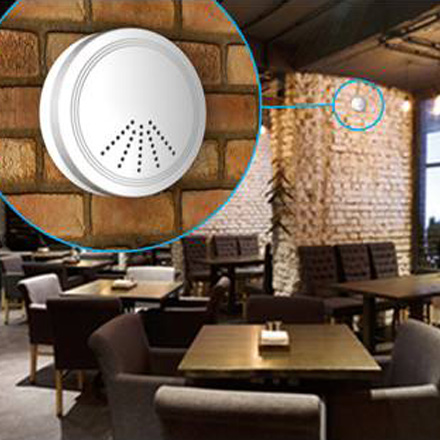 IoT gadgets are low-cost devices collecting a plethora of helpful information. Designed for broadcasters of audio content, we develop and manufacture IoT equipment for use in public areas.
They are able to identify listeners presence in public areas or track spots in radio programs.
Our IoT products are seamlessly connected to our Big Data centers and data evaluation services and provide you with any information you may require to develop and improve new services for your advertising customers.
IoT devices are your ears and eyes to new media markets.
IoT products and mobile apps